I thought people might be interested in how I am setting up my albums now.
For binders, I am using the Avery Frame View Heavy Duty Binder:
I print all my pages double sided and put them in Staples Heavyweight Sheet Protectors.
https://www.staples.com/Staples-Heavyweight-Presentation-Sheet-Protectors-200-Pack/product_612997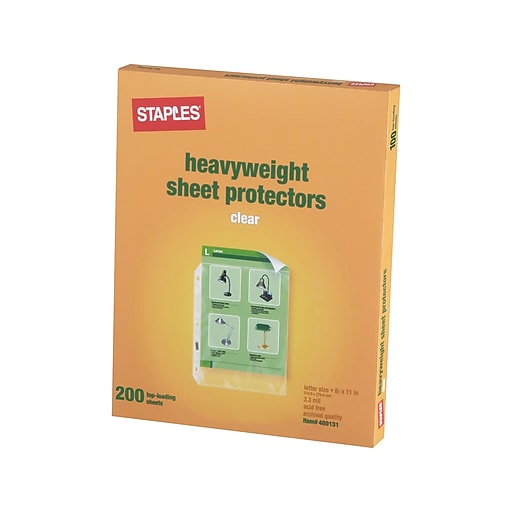 Though I have used different paper in the past, I am currently using HP 40 lb Project Paper.
https://www.hp.com/us-en/shop/pdp/hp-40-lb-heavyweight-project-paper-250-sht-letter-85-x-11-in
I'm printing my pages out on my Epson EcoTank ET-2750 printer. I also have a Brother HL-3170CDW color laser printer, which I love. But when you print on thicker paper in the laser printer, you need to tell the driver that you're using thicker paper, which cranks up the heat on the drum. This really causes the paper to curl.
I always thought the laser printer produced crisper and clearer output than the inkjet, but the Inkjet pages were nice and flat. Then I discovered Colorlock paper. The HP 40 lb paper gives me output just as crisp and clean and the laser printer.
I'll try to post some pictures of the actual album I have put together after Christmas is over.